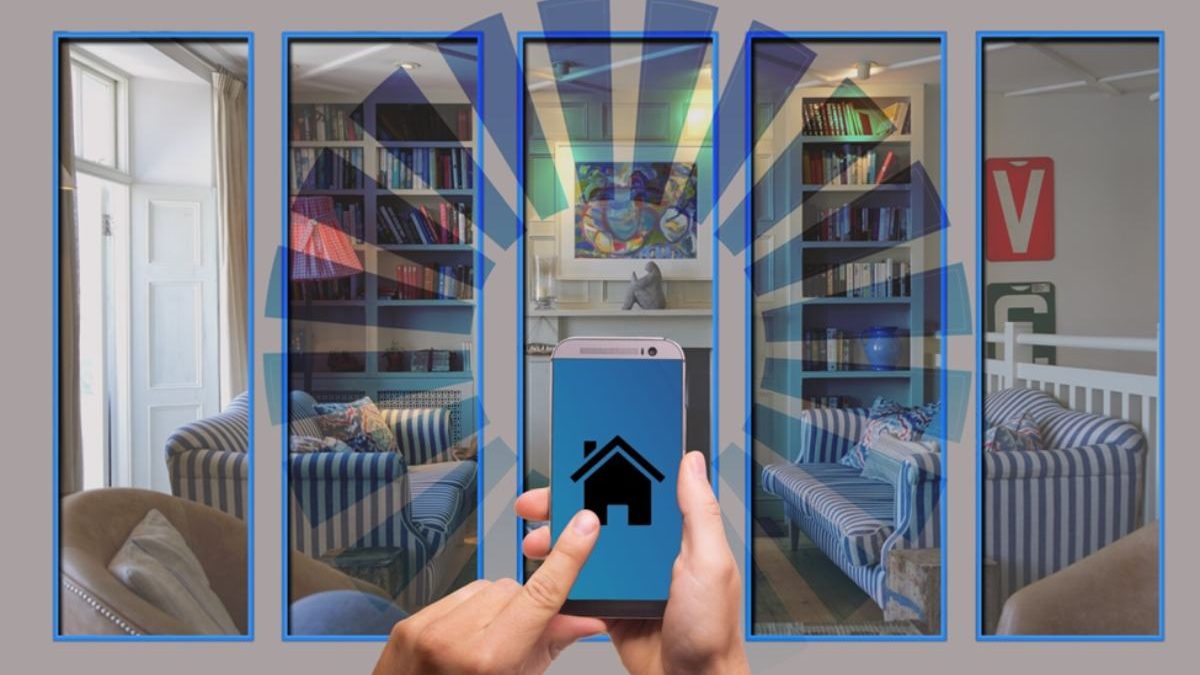 According to a survey, 70% of consumers in the United States own a smart gadget at home.
Installing and selecting gadgets for the home is a great way to improve the usability of your home. Gadgets can help you keep track of your home from wherever you are. Nor does it need a lot of effort on your part to maintain them, ensuring low maintenance costs for your budget.
So if you are starting from scratch, here is a list of 10 gadgets for the home that will bring your home into the 21st century and even make it more convenient for you.
Voice Assistants
Voice assistants provide the unique ability to control your home through the power of your voice. They're able to adapt to different environments and integrate with other smart devices for increased efficiency and convenience. When selecting a voice assistant, consider the size and type of home, the number of connected devices, and the budget.
Additionally, make sure to look for compatibility with other home devices, voice recognition capabilities, and ease of installation. Installing a voice assistant can be as simple as downloading a mobile app and syncing it with the device.
Smart Lock
Smart locks let you use your phone to lock and unlock your door from anywhere. This gives you remote entry into your house, adds convenience, and gives you peace of mind. They can be integrated with other smart home products such as voice assistants, allowing you to control the lock with your voice.
Installing a smart lock is easy and should take less than 30 minutes. Also, you do not need to change the architecture of your door or use additional hardware to install a smart lock. With just a few simple instructions, you can have a safe and secure home and never have to worry about accidentally leaving your keys behind.
Robotic Vacuum Cleaners
They're a great option for households with busy spaces that need continual tidying up. These vacuums use sensors to navigate around furniture and other obstacles and can be set and forgotten, allowing you to move on to other tasks. They also come with smart features such as voice commands and automatic scheduling, making them even more convenient.
Robotic vacuums are easy to install and use, and they work on different types of flooring, from hardwood to carpets. When choosing a robotic vacuum, make sure you get one with high suction power and an anti-tangle feature to ensure it won't get stuck on your furniture.
Wi-Fi Pet Monitors
They're a great way to keep an eye on your furry family members while at home or away. It allows you to keep track of their movements throughout the day and night.
With a WiFi pet monitor, you will be able to hear your pet's sounds, have them interact with you through the app, and never miss an important moment of their life again. These products are incredibly easy to set up and use, allowing you to keep tabs on your furry family members all day long.
Motorized Window Treatments
Motorized window treatments are a great way to save time and make your home more comfortable. They can be programmed to open and close during predetermined times, as well as controlled remotely from your smartphone or tablet.
They can block out light, reduce noise, conserve energy, increase home security, and can even be upgraded with automatic sensors to open and close based on weather conditions. They are also a great addition to any home and can be easily integrated into your existing decor. Installation is easy, and the cost is relatively inexpensive, making them an ideal home upgrade.
Smart Thermostats
They make it much easier to control the temperature of your home from any device with an internet connection, from wherever you are. Smart thermostats can be programmed to maintain your preferred temperature to suit the season or for your specific needs.
Many models come with additional features like remote sensors, intuitive scheduling capabilities, and voice control. Installation is simple, although it may require some wiring, depending on the model. It's also important to select a model that is compatible with your existing HVAC system.
Smart Lights
Smart lights have revolutionized the way we view lighting in the home. They can give the home a modern, sophisticated look but they can also be a costly investment. They can also be synced with your home's Wi-Fi network to allow you to control them with voice commands, timers, and other considerations.
For those looking to save money and energy, solar-powered smart lights are the best option. Solar smart lights are powered by the sun, so they don't require the installation of a power source. Check it out on this site to learn the importance of going solar when upgrading home devices.
Wireless Security Camera
These cameras are perfect for monitoring your home from any location, whether you are home or away. Whether it be for general security or for baby monitoring, these cameras offer multiple features such as motion detectors, infrared vision, and night vision, as well as wireless connectivity ensuring your data is secure. When it comes to installation, it is fairly straightforward but may require the use of an electrician in some cases.
Programmable Coffeemaker
This smart coffeemaker can simplify and improve your morning routine by providing freshly brewed coffee, automatically, according to your schedule. It also gives you more control over the strength and flavor of your coffee.
When selecting and installing a programmable coffeemaker, you'll want to choose one that fits your budget and meets your needs. You'll also want to consider the capacity, size, shape, footprint, and ease of use before making a purchase.
Smart Plugs
Smart Plugs are essentially 'mini-computers' that can be used to control any other connected devices in the home. They work by connecting with existing wiring and then allow you to control any number of appliances, both in the home and remotely, from your smartphone or computer. The benefits of installing smart plugs include energy savings, increased convenience, and access to more apps and services than ever before.
Finding the Perfect Gadgets for the Home
Home automation makes life much easier. By selecting the right gadgets for the home you can make every task easier and more efficient.
Be sure to read up on reviews before purchasing gadgets, and follow the installation instructions carefully. If you're looking to add convenience and convenience to your home, try out one of these top 10 gadgets today!
Keep coming back for more articles about all things related to technology.
Related posts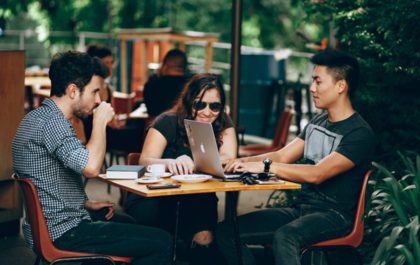 The Rise of Legal Tech Startups: What Law Firms Need to Know
Introduction The legal profession, often rooted in tradition and resistant to change, faces a technological revolution. Legal tech startups are…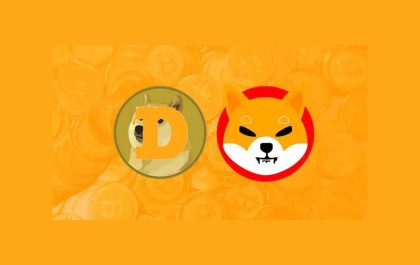 Shiba Inu vs. Dogecoin: The Battle of the Meme Coins
In the realm of cryptocurrency, there has been an ongoing battle between two popular meme coins, Shiba Inu and Dogecoin….